Every woman has her own beauty regiment that she has crafted over several years with the input and advice from friends, family members, and experts. Many of these are fairly common knowledge after being handed from woman to woman over the years. Although many of these work wonders, there are some beauty hacks that can help you to look great of which you never even thought. The following simple beauty solutions often slip past even the most savvy beauty experts but will be worthwhile to add to any beauty routine.
Get Adequate Sleep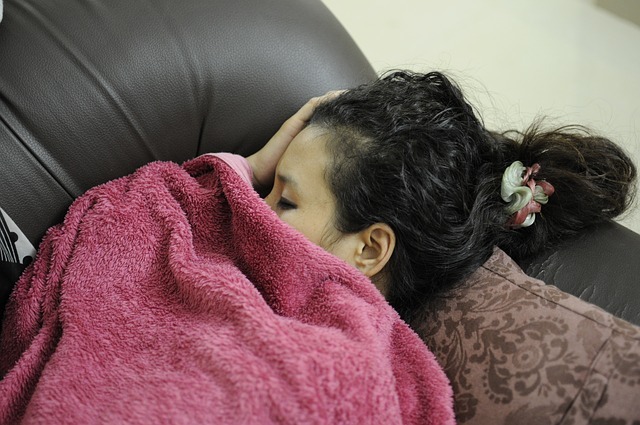 Everyone knows that getting the recommended 7 to 9 hours of sleep every night is important to health, but it is also important for your appearance. There is a reason that it is called beauty rest; when you lack sleep for just one night, it leads to dark circles and puffy bags under your eyes. It is not just your under eyes that become affected by little sleep; your skin becomes dryer and less resilient, leading to a lackluster pallor, breakouts, and more. It also speeds up the natural aging process, adding fine line and wrinkles before and making you look older than you are, especially if you suffer from chronic sleep deprivation. Sleep is the time your body can heal from the previous day, and your skin, hair and nails need this rejuvenation period just as much as the rest of your body.
Sleep on a Silk Pillow
When you do indulge in your beauty rest, do so on a silk pillowcase. The smooth, satiny fabric is better for your skin and hair and has been shown to reduce the number of facial wrinkles and broken hair, according to PopSugar. Therefore, when you sleep on silk pillowcases, you will not only get the beauty advantages of a good night's sleep, but you also will not damage the skin or hair due to rough fabrics.
Hydrate, Hydrate, Hydrate
Drinking adequate water throughout the day is essential not just for your health but also for your skin, hair, and nails. Even mild dehydration leads to dry skin, which can become cracked and flaky. Dehydration can also exacerbate other skin conditions, such as acne or eczema. If your skin is not adequately hydrated, it can also become lackluster and make you appear more haggard than you are. It is not enough to just moisturize your skin; you need to hydrate it from the inside by drinking water.
Use Sunscreen on the Hands
It has been drilled into most people's minds that wearing sunscreen everyday is an essential component of any beauty regiment, no matter how simple or complex. However, most people do not think to also put sunscreen on the hands. Your hands are one of the most vulnerable places for sun-related damage, along with the face and chest area. Sun exposure overtime leads to age spots, wrinkles, and other signs of aging on the hands as well as the face. You can protect yourself from this by simply applying hand cream with SPF every day.
Use a Card for Voluminous Lashes
If you are looking to create voluminous lashes but do not wish to use fake ones, then this tip is for you. All you need is a playing card with an arc cut out. Place the cutout portion against the lash line of your eye with the lashes in front. Then, you simply apply mascara using the card as leverage so you can achieve more volume in your lashes without worrying about the makeup getting on your lids.
Use Dryer Sheets on Static Hair
On dry days, or days where you are stuck inside with the heat, it is common to see some static in your hair. If you add oil, sometimes this ends up changing the texture to your hair and ruining the look you are trying to achieve. Instead, take a dryer sheet and rub it over your hair to get rid of any static. You can also rub it along your clothes, hands, and anywhere else you feel has a bit too much static.
Start with Your Eye Makeup
Most women apply their makeup starting with concealer and foundation, saving the eyes for later. However, the eyes are a place where you have a higher chance of messing up the application. When you do, you have to remove everything and start from scratch. When you start with eye makeup instead, you only have to remove what you have messed up. You can also use your foundation and concealer to cover up any small mistakes you may have made that may not completely go away with remover.
Maintaining your youthful appearance is not always about having the best products or the time for a complex routine; sometimes, the most simple solutions, such as a good night's sleep and lots of water, can make a significant difference in your appearance. These beauty hacks will help you to look younger and more radiant without adding much time or money to your routine.
For cosmetologists looking for solutions for their continuing education requirements, Beauty Academy offers state-approved online cosmetology courses.