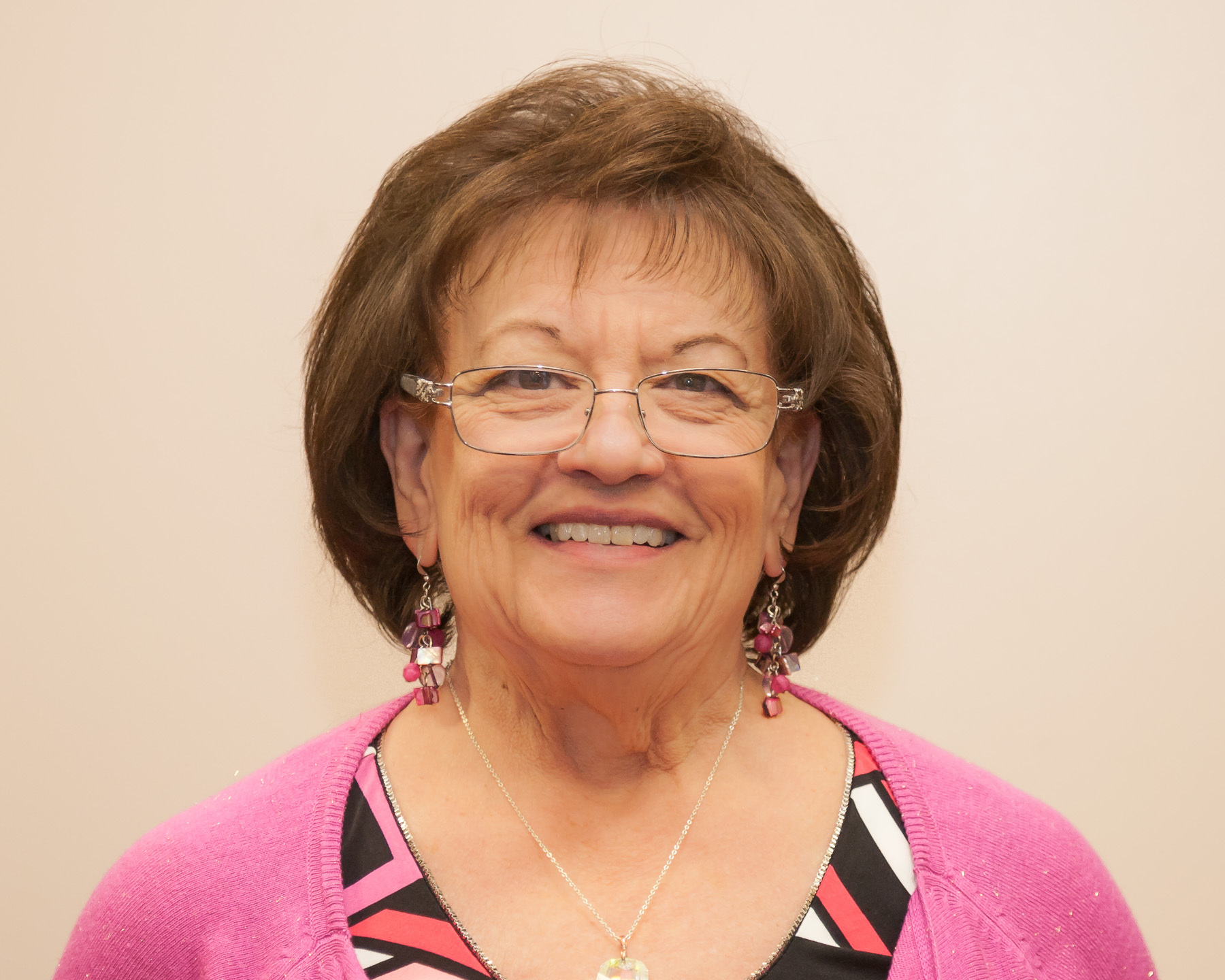 Receiving stellar training is the key to becoming a success in the beauty industry. Want to know more about what going to school to be an esthetician can do for your career aspirations? Curious about what the career outlook is for estheticians? Arlene Malay at the College of International Esthetics, Inc. was kind enough to answer a few questions for us.
What is your professional background?
I have been in this profession as a licensed Cosmetologist since 1964. I opened and ran 3 beauty colleges in Arizona, and managed 19 others in Texas and 2 in California. I am a proud Board Member of the Division of Private Occupational Schools in Colorado.
Tell us about the College of International Esthetics.
I opened CIE, Inc. in 2004 at the age of 58. I wanted to bring experience and expertise in skincare that wasn't being offered in Colorado.
How does this school best serve students? Who should take your courses?
We go "beyond" what is required by the state for esthetics. We are teaching microdermabrasion, chemical peels, derma-planing, micro needling, injectables, and a full laser course. We attract people with a passion for learning what we teach.
What makes this school unique among other esthetics colleges?
We only teach esthetics and related subjects, not hair or nails. Additionally, we have many stand-alone class options that can support students' desire for continuing education in an ever-changing industry for years.
How do you perceive the career outlook for estheticians now?
The career outlook for estheticians now is outstanding for those with the proper training, attitude, ability, appearance and personality. Estheticians are most successful if they carry a strong passion for what they love to do.
We operate a Career Options Board for our students, graduates and prospective students to follow the most recent and available positions advertised in the Denver Metro and surrounding areas that we recognize as opportunities. This week, we added 20.
What sort of feedback do you most often hear from former students?
The feedback we receive from graduates is mostly very, very positive. They are pleased we are expanding our program to 750 hours from 600 hours teaching Medical Esthetics, as this is the direction our industry is going to.
What do you wish that you could say to all potential students?
Follow your dreams and accept nothing but the best. If it feels good when you walk in, follow your instincts and join us. We care about your future.
Is there anything else you'd like to share with our readers?
The government is contemplating eliminating funding for Private Occupational Schools. This would be devastating to many people who do not wish to nor have the funds to go to a 2 or 4 year college. The vocational education is the reason you can safely get your car repaired, your basic needs cared for when you are ill (assist you with a bath, draw your blood, take your blood pressure, or assist you with cleaning your bed pan), as well as have your hair, skin and nails done. Not everyone is "college bound," and vocational schools provide options to people to contribute to our workforce in many valuable ways.
Connect with Arlene Malay at the College of International Esthetics, Inc. on Twitter, Facebook, and Pinterest.
Check out our courses at Beauty Academy.