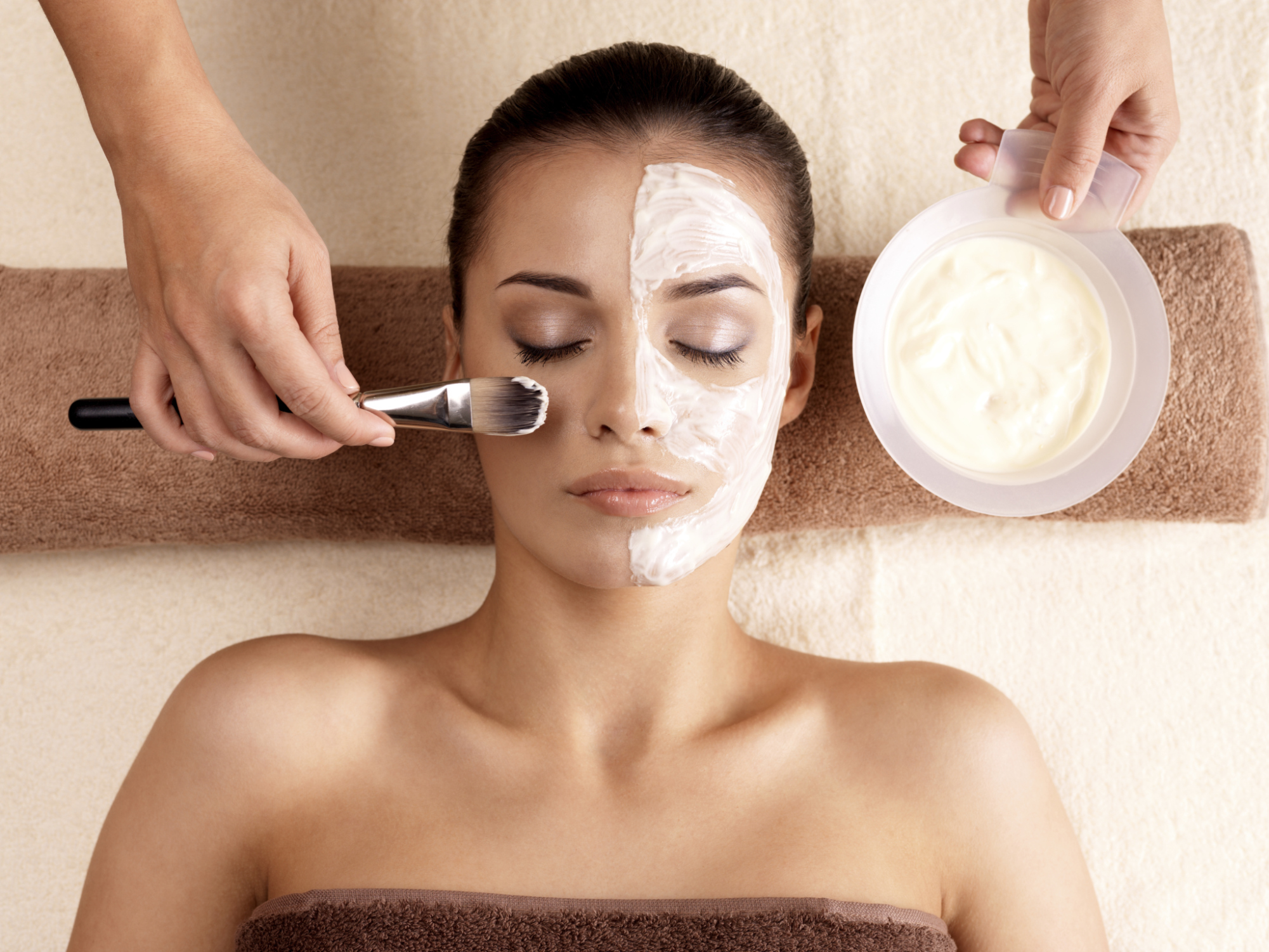 Each year, millions of students enroll in college in pursuit of the best case scenario for the rest of their lives. Some seek a higher education in search of a higher salary, while others are simply there to pursue their passions. And when a student is passionate about style, hair, and makeup, he or she will probably seek out a beauty college.
Felisha Oberly is the Associate Director of the Schilling Douglas School of Hair Design in Newark, Delaware, where beauty professionals have been training since 1977. BeautyCE recently spoke with Felisha in regards to the beauty industry and continuing education.
Felisha, what are the benefits of attending a beauty college versus attending school in a typical academic collegiate environment?
In the beauty industry, you have the opportunity to do what you love and love what you do while earning a living. If you love building meaningful relationships and bringing a smile to people's faces, this is an industry where you can do just that day in and day out. You are also afforded the flexibility to set your own hours, and work as much or as little as you would like depending on the needs of your salon.
Also, you can enter the field and start earning a living much sooner than with a traditional college. Our students can successfully complete the program within 11 months on a full time schedule and 18 months on a part time schedule. I believe that short time frame really helps to keep people engaged in the field of study they have chosen. The possibilities in our industry are endless when it comes to what you choose to do with your education. You could be a stylist, salon owner, manager, distributor, platform artist, or create your own product line… the list goes on and on.
In 2013, the Washington Post published an article which claimed that only 27 percent of traditional college graduates actually have a job in their major. How does that compare to the beauty industry?
The demand for beauty professionals has continued to increase over the years and is still on the rise. While other industries are struggling to find work, people with a cosmetology license are in high demand!
Why do you do what you do for a living? What keeps you so excited about your work?
I love the company that I work for. I also love waking up and coming to work every day, because the mission of Schilling-Douglas School of Hair Design, LLC is to produce proficient graduates in attitude, knowledge and technique. Our main focus is on our students and ensuring that they get the best education possible from all of our programs. I took a hiatus from my career in the beauty industry to test the waters of the corporate world for a few years, and I can honestly say I would never want to go back to that side of things.
What are the most common personality characteristics that you see in cosmetology students?
Compassionate and caring would be the two qualities that stand out the most. Typically, a cosmetology student/professional is a driven individual that loves people and making their days a little bit brighter.
Who is the ideal student at Schilling-Douglas?
Our ideal student is anyone from 18-99 years of age with a passion for the industry. If you like to help people look and feel beautiful, a career in the beauty industry may be just the thing for you!
Check Out Our Courses!