Susan is the President of Egg Marketing & Communications, a content marketing and social media firm. She's written three business books, and blogs about small business on sites including Forbes, AllBusiness, and The Marketing Eggspert Blog.
When it comes to any kind of change in your salon, you probably get a lot of flack from your staff. They have a million reasons to resist this change, but it's up to you to convince them that it's for the greater good.
Implementing customer relationship management (CRM) software may understandably put your team's guard up. Here's how to prevail in making CRM part of the status quo in your hair salon or spa.
IMAGE
1. It Has More Features Than You Can Possibly Use
Sure, it can be daunting when you and your staff see all the potential CRM has and you don't know how you'll ever use it all. Start with the basics and customize it to your needs. Then, as your business scales, you can explore those other features and see what's most helpful for your specific spa or salon.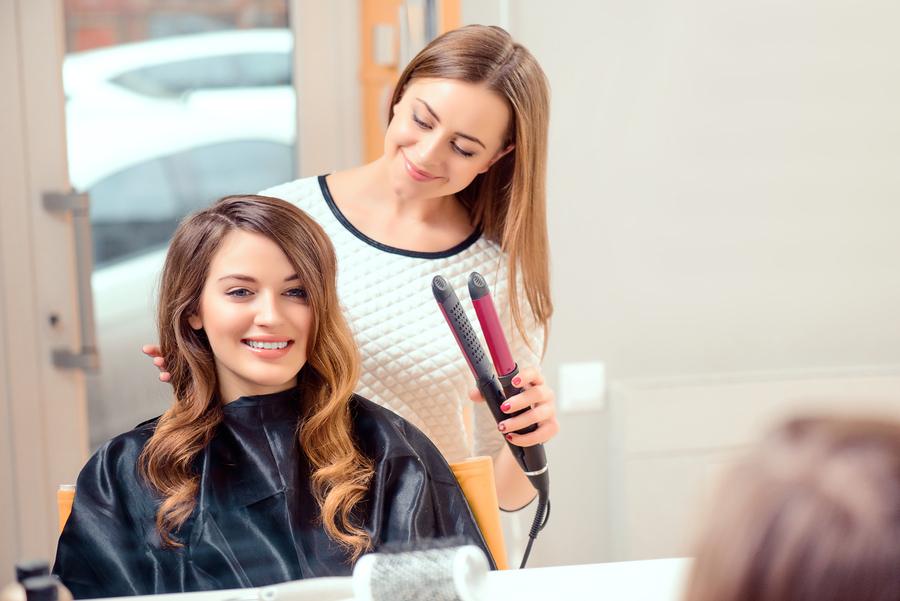 2. Your Staff Is Resistant
Some of your employees may be stubborn about adoption. CRM isn't going to be effective unless your entire team implements it. To that end, make sure you have ample training opportunities to help them understand how it will make their work easier, not harder.
3. There's No Downtime to Transition
Your salon can't stop running for a software integration. The great thing about many CRM systems is they don't require downtime. You can use them alongside your existing solution until you're ready for the complete conversion.
4. Your Staff Doesn't Feel Vested in the Solution
It can be hard to get collective buy-in if you force a CRM solution on your team. To avoid that, get their input from the start, meaning when you being to research solutions. Find out how they'd like to use CRM to make their work and client interactions smoother.
5. Your Team Has No Idea Which Data Is Important
If you're new to using CRM, it's easy to get overwhelmed with the vast amount of data you have the ability to record about a client. It's probably not all relevant, so whittle down what you collect to the bare minimum to keep a solid relationship with regular clients, to better market to them, and to keep your staff focused on vital data.
6. You Don't Want to Disrupt Other Systems You Use
You're of the "if it ain't broke" school of thought, and your email marketing system is working just fine on its own, thank you very much. But adding a CRM system to the marketing and sales mix only serves to enhance what you're already doing: Some of them have apps that connect their services to those of other tools like MailChimp, Vertical Response, and Eventbrite, as well as tools in other categories.
Just like any change, adding a CRM system into the mix in an effort to reach more clients will undoubtedly require a mindset shift as well as a little extra effort to ensure that the transition is smooth. Do your part by supporting and encouraging your staff throughout the implementation.
Thinking of adding services to your salon in order to bring in even more clients? Take a look at our massage therapy courses now!