Zac Johnson is an entrepreneur who helps experts and professionals craft their marketing and messaging in unique ways to reach their target audiences. To learn more, click here to visit his blog.
In the competitive world of hairstyling and beauty, it's important to focus on having a great reputation, increasing your business and expanding your reach and social media following. With over two billion users on social media, it's the best way to build a following – and loyalty toward you and your brand.
Read on to learn some of the best ways for you to grow your reach and following at the same time. Millions of people search for hairstyling and beauty tips every day; now it's time for you to become their source of information.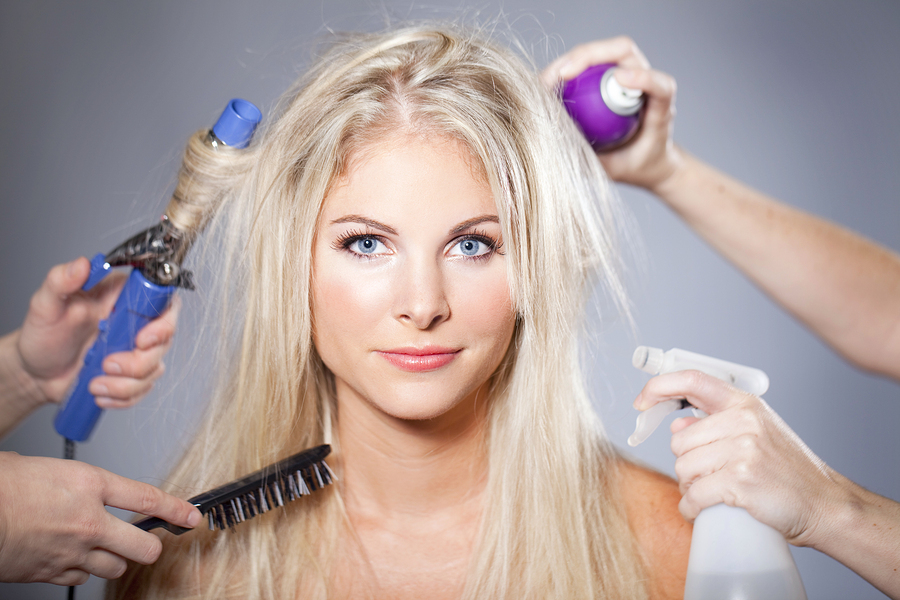 YouTube Tutorials
Online video is growing at an amazingly fast pace. When a person wants to learn how to do something, and she'd benefit from having the information portrayed visually, she's likely heading to YouTube. There are already thousands of users creating beauty- and hairstyle-related videos, but your expertise will set you apart from the pack!
Record some of your latest work and show it off to the world. The value is in the process and information you provide; the film quality doesn't need to be amazing. For even better responses and growth rates, provide full tutorials on how to best go about executing each cut, dye, or style.
Celebrity News and Trends
Celebrities and entertainment trends are always in the news. Whenever there's a new movie premiere, an awards show, or just gossip on a celebrity, social media is on fire! People talk about what the celebrities are wearing, who did their makeup, and how their hair was done.
This is the perfect opportunity for you to get in on the action. Use Twitter, Facebook and Instagram to engage in the conversation, sharing tips on duplicating the styles, while also redirecting users to your site. If you have a blog and write articles related to recent events and the latest fashion and beauty trends, even better!
Build a Platform on Each Social Network
While there are hundreds of social networks out there, you only need to focus on the big ones: Facebook, Twitter, Instagram and Pinterest. Each is unique in its own way – and everyone has their own favorite social media platform. Your first priority should be to create an account on at lest the aforementioned four, and make a note to provide regular updates to the sites.
No matter what methods you use to grow your social reach, it's important to realize it's all a numbers game. With a mere three new followers each day, you're looking at over 1,000 new followers over the course of a year. Now imagine if you could attract 30 or 300 new followers per day!
To learn more about continuing your education and becoming a beauty professional, check out our courses and view your state guidelines.