Bilal Ahmad is the writer of this article. To find more of his articles, visit his blog TechMaish.com.
While traditional marketing tools are great for salon owners to use and offer a lot of value, the reality is that with the help of Internet marketing, you will garner better exposure, with long-term results you're sure to love.
However, Internet marketing requires strategy and an investment of time, as you just can't create a single webpage and expect it to make money. Read on to find out how much time and money you should expect to put into Internet marketing – to really see some fantastic results and more clients walking through your salon's doors.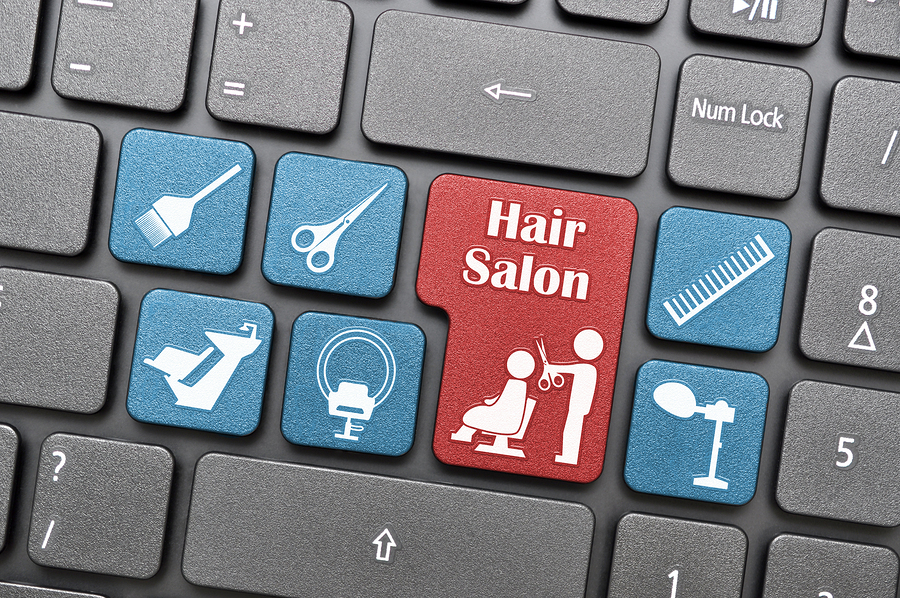 Time Investment
It's tricky to determine how much time you should invest in Internet marketing, because it all depends on the size of your salon, the services you plan to offer, your target audience's demographic, etc. Regardless of these factors, the more time you invest in online marketing, the better results you can acquire – that's a given.
Ideally, after your salon has grown, you should hire a team to focus specifically on creating Internet marketing strategies and implementing them. This way, you'll have a group working on your online marketing strategy 100% of the time.
However, if you aren't able to hire an entire team to take care of this, try to spend at least 30% of the time on Internet marketing to raise interest and gain exposure as your salon starts up.
Monetary Investment
The majority of money you invest in online marketing will likely be spent on ads, but don't forget that you should budget for SEO and content marketing services or employees as well. Having great content and optimizing your salon's website is a necessity; when it comes to price, accomplishing these goals can cost anywhere from $1,000 up to $10,000 or even more. What makes the price range so broad is the size and structure of the website, and when it comes to content, factors such as length and quality can affect how much you spend on online marketing.
The main idea is simple (and fairly common sense): the more people you want to reach, the higher the online marketing budget for your salon needs to be.
You'll also have to invest a few hundred dollars or more on ads, great graphics, widgets, and other features that can be displayed on your website, with the goal of driving traffic to the site from other, more popular websites and pages. No matter how much you invest, make sure you have a flexible budget because the more you invest, the better the results you'll see.
Internet marketing does a great job when it comes to promoting your hair salon. If you want to get recognition in the online world, this is the best way to do it. Invest as much time and money as possible, because these will directly influence the overall profitability of your business!
Thinking about adding a new service to your hair salon? Why not massage therapy? Check out our massage therapy courses!