Elinor Stutz, CEO of Smooth Sale, delivers inspirational keynotes at conferences. She authored international bestselling book "Nice Girls DO Get the Sale: Relationship Building That Gets Results" and "HIRED! How to Use Sales Techniques to Sell Yourself On Interviews."
Establishing an admired salon or spa is no small task. It requires continuing your education, both self-taught and professional training. The best advice is to strive to learn from the top leaders in your field.
It's the rare person who becomes an overnight success. Instead, those who persevere to overcome challenges are the ones who, over time, carve out their own success. They then have the well-rounded insight to teach others.
Continue Your Education
Once you have your degree or are certified in your field, it becomes in your best interest to commit to ongoing education. Given the hours required for operating your own business and the expense of getting it up and running, it is wise to use a variety of strategies to get the help you need.
Learning from Mentors and Peers
One of the most insightful methods is to ask those you admire for their insights and recommendations. Ask others if they experienced a particular problem and if so, how it was overcome. Listen to and observe what your peers are doing well. Should you recognize that their endeavor is complementary to what you have in place, adapt the strategy to your unique delivery style and repertoire.
Keep Your Offerings Consistent and Relevant
Over time, you may wish to build your business outward by providing additional services. Take classes and self-educate on how to recognize qualities to seek out in other service providers. Developing your business in this manner promotes a cross-over clientele. With a strong team in place, good word of mouth will encourage referrals and a growing clientele.
Preparation should also include brushing up on leadership skills, as you'll need to lead and motivate your team. Check out "10 Impressive Characteristics Great Leaders Have" for some info.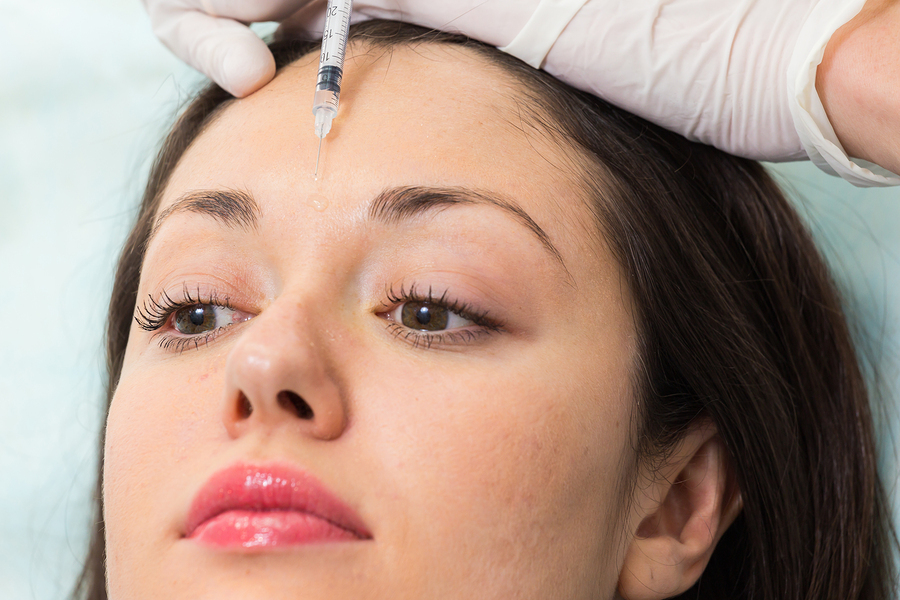 Keep Up with the Latest Trends, News, and Technology
Read as much information as possible about the latest beauty trends. Likewise, research technology designed to help you get in front of a larger prospective clientele. By demonstrating you are up to date and possibly ahead of most in your field, you will attract a larger audience.
Go Global
We have become a global society. For this reason, it is good to know what the beauty industry has to say about what's trending in other countries. Bustle, for example, featured an article about Korean beauty trends and how they'll "keep you ahead of the curve." A new trend elsewhere may catch your attention to try in your salon. While a small risk, it could designate you as a leader in your area.
Ongoing self-education will keep you current and competitive. But the only way to remain ahead of the curve and become well-known for your work is to subscribe periodically to formal continuing education. Budget for the coursework. Your return on investment will be in the form of fast-tracking your career development plus enjoying a rewarding business.
The Beauty CE Institute team brings over 75 years of combined experience in cosmetology, business education, technology and customer service to beauticians like you. Check out our courses here!