Elinor Stutz, CEO of Smooth Sale, delivers inspirational keynotes at conferences. She authored international bestselling book "Nice Girls DO Get the Sale: Relationship Building That Gets Results" and "HIRED! How to Use Sales Techniques to Sell Yourself On Interviews."
You welcome a new client into your salon. Trust and faith in your skills are now handed over for the delivery of a flattering new look. So what kinds of beauty products would benefit the client – and possibly your paycheck? Read on for pointers to naturally upsell your salon's beauty products.
*Note: The one caution is to not oversell on the first visit. It's the slower, friendlier approach that ensures returning clientele.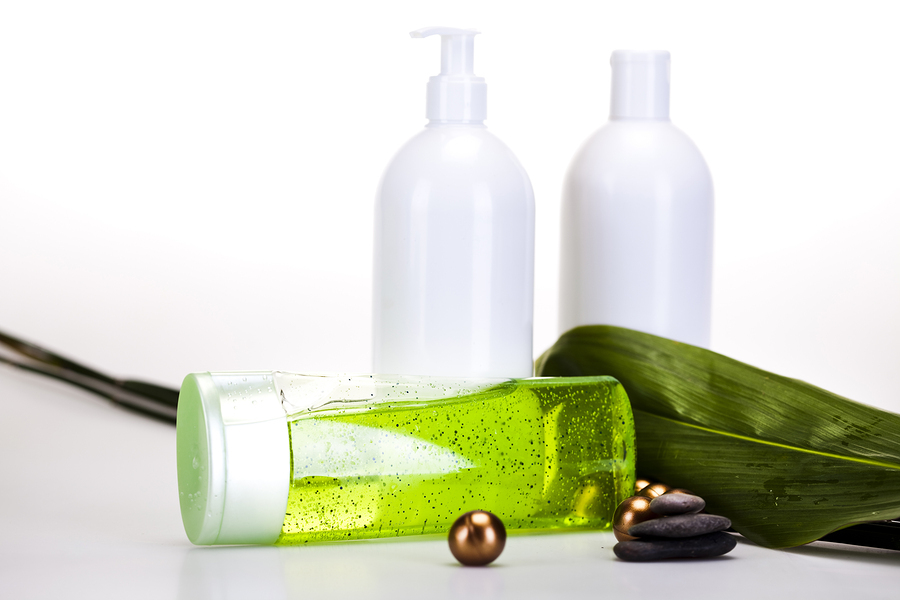 The Welcome
If your client is new, greeting him or her warmly and by name helps him or her settle into the new environment. Offer cold water or coffee and point out where the restroom may be found. If your new client will have to wait, point out your salon's assortment of beauty magazines and provide an estimated timeframe for when he or she will gain access to your chair.
And don't let that warm welcome falter when it comes to your returning clients! Always welcome them warmly by name, and ask them if there's anything you can do to make them more comfortable. Great customer service will help your clients trust you, which paves the way for upselling.
The Client's Perspective
The client's perspective should always be at the forefront of your mind. Before you jump in to a cut or color, review exactly what your client wants done to ensure he or she will be happy when they walk out the door.
Slipping the Upsell into the Conversation
Midway through the cut, after you've conversed and gotten to know one another better, ask which product line your new client uses. Are they satisfied, or do they seem interested in something new? Does your salon carry the line they use?
After you've evaluated the above, briefly relay why you used XYZ product line on your hair – and if your salon sells your customer's preferred brand, then make sure they're aware of this.
Samples
People love samples. Many beauty salons and beauty product lines are happy to provide small samples to clients. If your salon doesn't currently offer samples, talk to the owner and suggest it – the worst he or she can say is "no – we're not going that route."
Ring Your Client Up and Make That Sale
Product sales should take a backseat during a client's first appointment. As trust and credibility build over time, so will further product and service sales. Most importantly, you will enjoy a growing clientele.
When dealing with a returning client, as you walk her over to the receptionist to pay for his or her visit, ask if he or she would like to look at XYZ product line that you'd talked about earlier. Don't push it if your client says no – maybe he or she will be in the market for some products on their next visit.
Always Strive to Improve
Upselling can only really be done if you understand the ins and outs of the products and why they're good for hair (which means you need to know all about hair – what's good for it and what's not so good for it). Also, beauty trends change over time, so it's critical for you to stay educated so you can remain at the top of your game. Check out our courses – we're sure to have something you'd like to learn more about.