Lorena Brockman is a blogger for JennsBlahBlahBlog.com and has notable know-how in blogging, travel, fashion, and has been deemed "Greatest Auntie Ever" by many. To learn more about Lorena, visit her company's blog at JennsBlahBlahBlog.com.
The mass majority of the world operates digitally. Business, banking, job searches, even food orders can be given online. A website is both a great convenience for visitors and a source of revenue for spas.
Now you have a website…so what's next? Read on for some tips to help improve and increase visitor engagement on your site.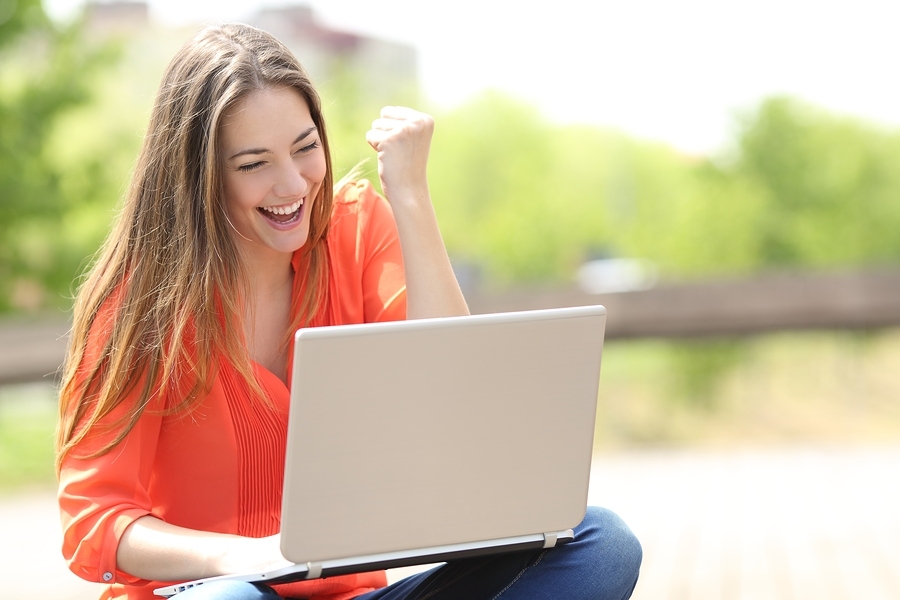 1. Know Your Audience
Depending on your website, its content will vary. What is the key demographic of your readers? It's important to know who your site visitors are and what they need from your spa's website.
Pay attention to comments left on articles or emails sent to you. They are the voice of the visitor and can give insight into who your audience is. And it's a great opportunity for you to personally engage with potential subscribers.
2. Pop-Up Surveys
Knowing your audience is monumental. Understanding the pros and cons of your site is next. A visitor survey can shed significant light on what your spa's website is doing right – and what needs to be improved. Create a small survey that pops up within the first 30 seconds of a user's visit. A short Q&A that isn't too long or complicated will both encourage your visitors to fill out the survey and will keep them on your site longer.
3. Easy-to-Use Design
The design of your website is important to increase engagement. Make sure it can be viewed on a desktop and a mobile device, as many users will be visiting your site from a smartphone or tablet. Fast loading time and accuracy will keep visitors from leaving your spa's site and finding their way to a competitor's.
Also, there are benefits to having social share buttons visible on your page. Twitter, Facebook, Pinterest, and others are widely used and allow visitors to share pages and blog posts from your site, which will direct more visitors your way.
4. Images and Headlines
The digital world is a visual world. Facebook, Twitter and Pinterest are visual social media platforms; including images in posts on these networks is vital. Images that are straightforward and pleasing to the eye will attract visitors.
Annotations and titles should be attention-grabbing also. When writing a headline, it's best to write something that you, yourself, would click to read or watch. For example, "These 5 Tips Will Help Your Skin Stay Clear and Clean!" draws visits and increases engagement. On the other hand, "A Possible Skin-Saving Method to Check Out" isn't a title that would get many clicks. Be creative, but don't go overboard. Simple and sweet is always best.
5. Email Subscription
Newsletters and regular emails that your visitor opts in to receive are two big ways to increase engagement. They keep your audience up to date on what's going on with your spa. Make sure to have a brief subscription form on every one of your site's pages; it should be it noticeable and easy to find. A pop-up subscription request is another option. Just be sure it comes up in the first 30 seconds and only on the home page; otherwise, it could be seen as a nuisance, scaring visitors away.
The digital world is not much different from the real world. Excellent site visitor engagement can be attained by first getting to know your audience. Other ways are to make an easy-to-navigate site and then, through a survey, learn what's working and what isn't.
Looking for more ways to enhance your spa's offerings? Check out our massage therapy courses.